In a year that seems to be played on some kind of weird beast mode…what with the fires, pandemics and riots. Here's some catch up news from the studio dungeon.
Here be dragons
Worked with the lovely folks at Insert Dragon here on this cute retro 90s game. Avail as an early access game.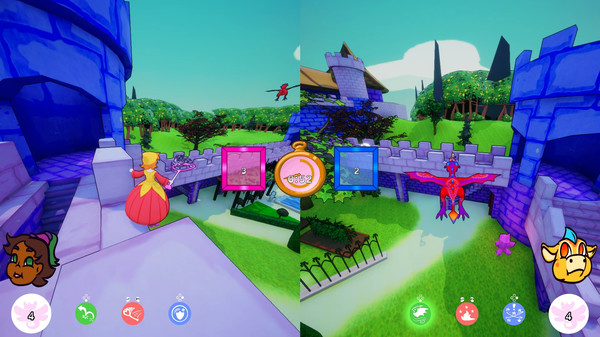 Pirates of the Silk Road non-vr preview
Last year, I decided to mix my love of wushu (Chinese martial arts) with my new found love of beat saber and made this fun little mod called "Pirates of the Silk Road" — For those not familiar with this game, it is basically dance dance revolution with sabres played in Virtual reality worlds.
And of course, if you have access to VR then the mod link is here . FREE
And if you don't, here's a vicarious play through with no need for VR access.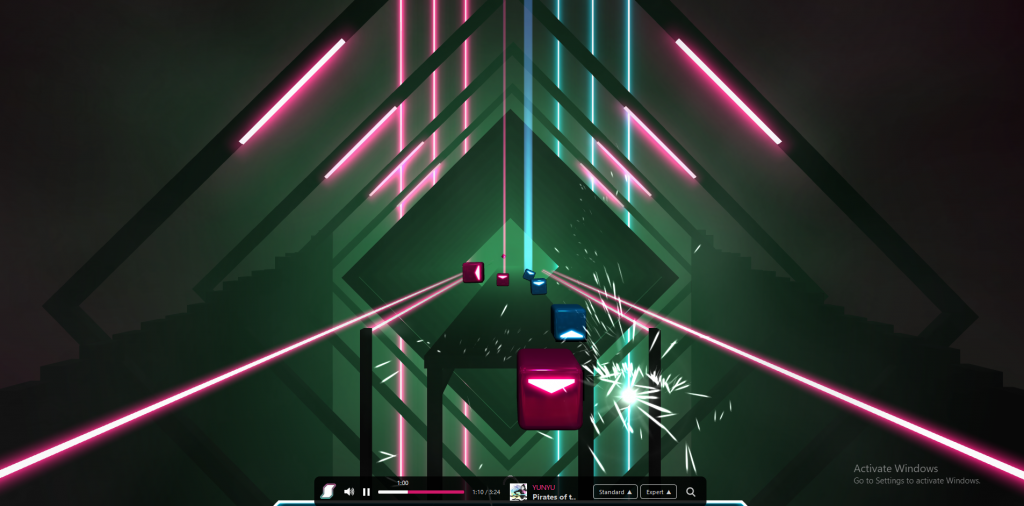 Radioplay on 4zzz ozone
Red from Twisted Tales …the girl who remembers she's wolf has been added to 4zzz's Ozone. Bonza!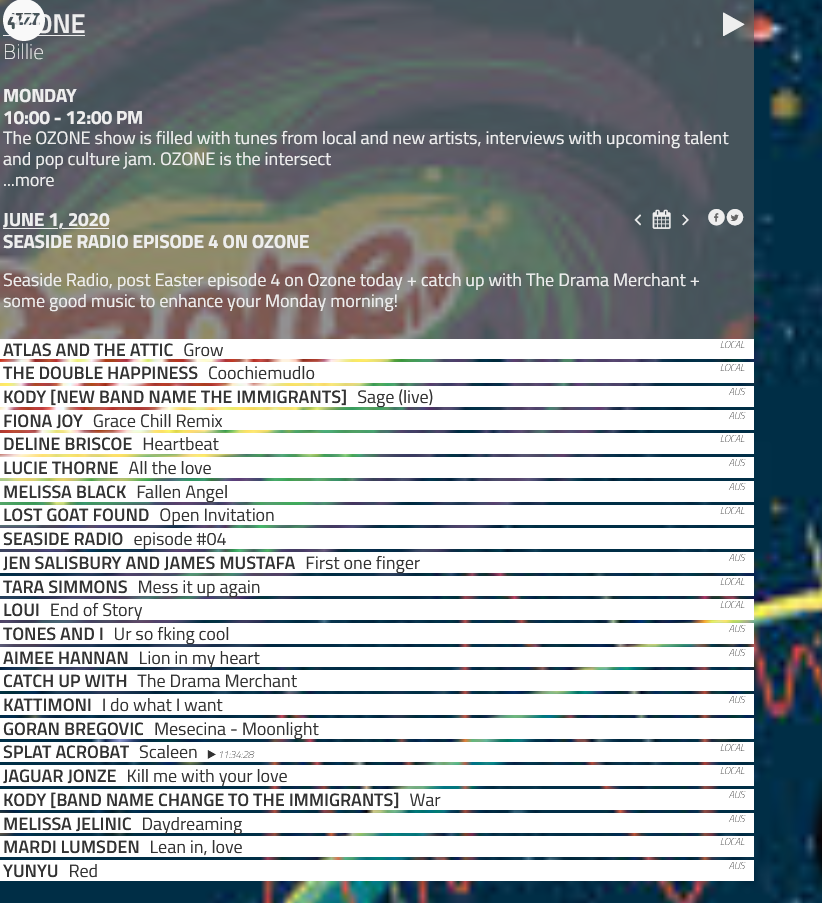 A kid's musical
Been working as composer/co-writer with Palm Beach pictures on a musical for children. Started as a composer, then a cultural consultant for all things fairytales and then got invited to co-write because I had too much to say. Maybe good things do come to those who cannot keep their mouths shut 🙂
Fingers crossed, the next time I mention this, it will be out in the wild
Some thoughts…
I've been busy, as you can probably tell, but I've been mulling over what to do next for my personal projects. What stories do we tell in a world that is used to short and loud twitter/facebook posts, knee-jerk shares and music streaming rates that can best be filed under "dystopian comedy". Not the best environment to create but I'll try my very best.
Am trying some media experiments with my motley bunch of creators, putting the music in all sorts of media spaces. Keep an eye out for this space.